Clean Competition in Endurance Sports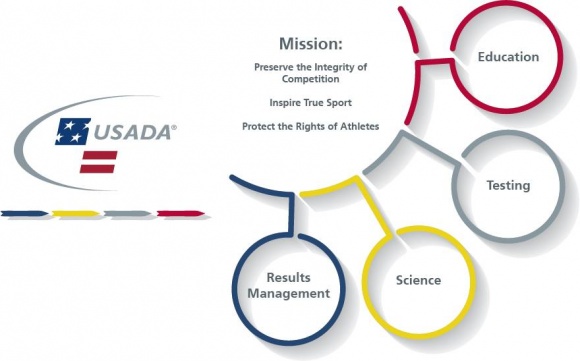 Join Hagerty Cycling on Saturday, September 22 from 5 to 7 PM for a special educational event with the U.S. Anti-Doping Agency (USADA) Education Manager, Tammy Hanson.

This public event will bring together the local and statewide amateur athletic community to discuss a subject that affects all levels of endurance sports. The presentation will be forward thinking, starting with a presentation from USADA on the how and why of performance enhancing drug (PED) testing.

Tammy Hanson will focus her discussion on the testing procedures, the responsibility of athletes and common medications and supplements that are not allowed in sanctioned events. The USADA presentation will be followed up by a panel discussion and Q&A with representatives from the local endurance community. The purpose of the panel is to bring in the personal side of PEDs from athletes who have had direct experience. The format is designed to be informal and start with each panelist sharing an overview of their experiences followed up with a Q&A.

Panelists include:
Brad White - 10 year career as a professional cyclist, competing in 1-day classics like Paris Roubaix and stage races all over the world. Currently owns Velo City Cycles bike shop in Holland MI.
Kathy Coffin-Sheard - Division 1 12 Time All-American Swimmer, National Team swimmer and Division 1 coach. Currently youth and masters level swim coach at the YMCA in Traverse City.
This event is open to everyone! Hagerty Cycling team members and sponsors, we especially hope to see you all there; but we also invite all the TC area teams, anyone who is a member of our endurance sports community, and all members of the public who are curious about this subject. Mark your calendars and be sure to spread the word to your friends!
This event will be held at Hagerty's main campus at 141 Rivers Edge Drive in Traverse City, and will run from 5 to 7 pm. Parking is available in the Old Town parking deck, which is right across the street from Hagerty. Enter the parking deck from 8th Street between Cass Road and Union Street. Or better yet, ride your bike!